Message from the President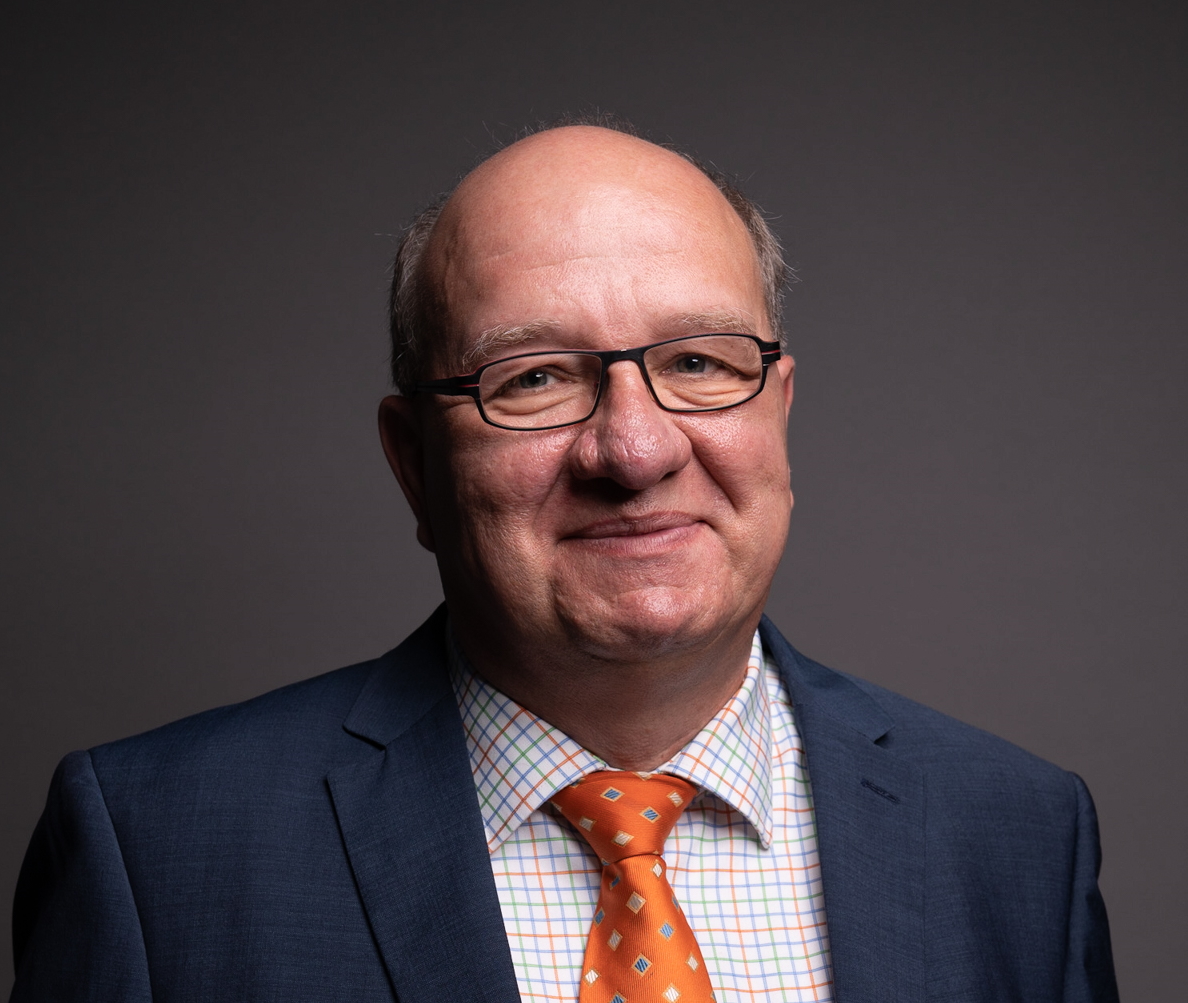 Colleagues in the Society of Mining Professors

After a wonderful Meeting in Windhoek, I must start with a huge thanks to my predecessor, Prof. Harmony Musiyarira, for the great event he hosted. Framed by a pre-and post-conference tour that showed us the beauty of Namibia and its mines, the conference itself was excellently organized, with good presentations, interesting workshops such as the World Cafe, and great conversations during the breaks. The evenings provided great opportunities for more networking and celebration of the society e.g. during the Cultural Evening and the Awards Dinner.
But now it is also time to introduce myself to those who don't know me or know just my name which is Oliver Langefeld. I was born in Oberhausen in the Ruhr area in Western Germany. I came to Clausthal for my studies in Mining Engineering. For 16 years, I worked afterward at Ruhrkohle AG and supported the hard-coal production at various mines as well as the administration of these mines. Then in 2001, I came back to Clausthal University of Technology and became a professor for underground mining. In the last 20 years, I established numerous international cooperation agreements on all continents besides Antarctica, introduced several courses of study, lectured in Namibia, Peru, and China, and carried out many research and development projects. I supported the university as Dean, vice president for academic affairs, and head of the research field "raw material supply and resource efficiency". My heart's desire is to support student mobility as it teaches tolerance as a core value in collaboration. Furthermore, I consistently support the education of women in mining. Since I became a SOMP member in 2003, I attended many meetings and was awarded the Guenther Fettweis Award, which I am very proud of.
Nowadays, we are facing global changes. Wars are shaking the world and completely disrupting old trade routes. Europe is facing a major energy shortage in the coming winter. Electricity and gas will hardly be affordable for poorer families. This development shows the importance of raw materials – not only energy raw materials but also mineral ones. Raw materials for all planned electric vehicles have yet to be found, extracted, and, above all, paid for. These two examples already clearly show how important our work as miners is. And it shows that the education of creative young people who can master future challenges is even more important.
What can SOMP contribute to this?
We are a globally established and active community, so let me answer the question with my slogan for the next year "SOMP connects the world". That is exactly what we are doing. In our Committees, we work in smaller groups to develop the ideas that will then be implemented in our Society. During the several meetings between the Annual General Meetings (AGMs) the concepts are developed further on a digital base. Special sessions at the AGMs are used to present and discuss those with the delegates. In this way, ideas and concepts can be further developed over several years. SOMP's contributions are:

• Share and learn education approaches (by Education Committee)
• Initiate and promote student mobility (by Education - and Capacity Building Committee)
• Build networks for joint research (by Research & Development and Industry - and Capacity Building Committee)
• Enhancing an alliance in academia (by the members development Committee and by at least all committees)
• Enable global faculty mobility (by Capacity Building Committee)

Dear Colleagues,
I am very proud to be President of our great Society. I hope that I can continue to develop our Society well in cooperation with the committees and the next two presidents. However, without the input of all members, it will not work. Therefore, I ask all colleagues to get intensively involved in the discussions and to communicate their ideas. We welcome every contribution, no matter how crazy it may seem.
I cordially invite you to our Annual General Meeting in Clausthal. This will take place from September 9th to 17th 2023 in Clausthal and Goslar. The city of Goslar is a World Heritage Site, has a railway connection and sufficiently many good hotels. Goslar also offers sufficient capacity for evening events. The meeting itself will take place in our beautiful auditorium on the university campus.
Please make a note of these dates and come to our meeting in Clausthal – you find a summary of the information as well as an appointment for your calendar under www.bergbau.tu-clausthal.de/somp2023
In this spirit: Let us develop SOMP and connect the world.
Glückauf!
Sincerely yours
Oliver Langefeld