Message from the President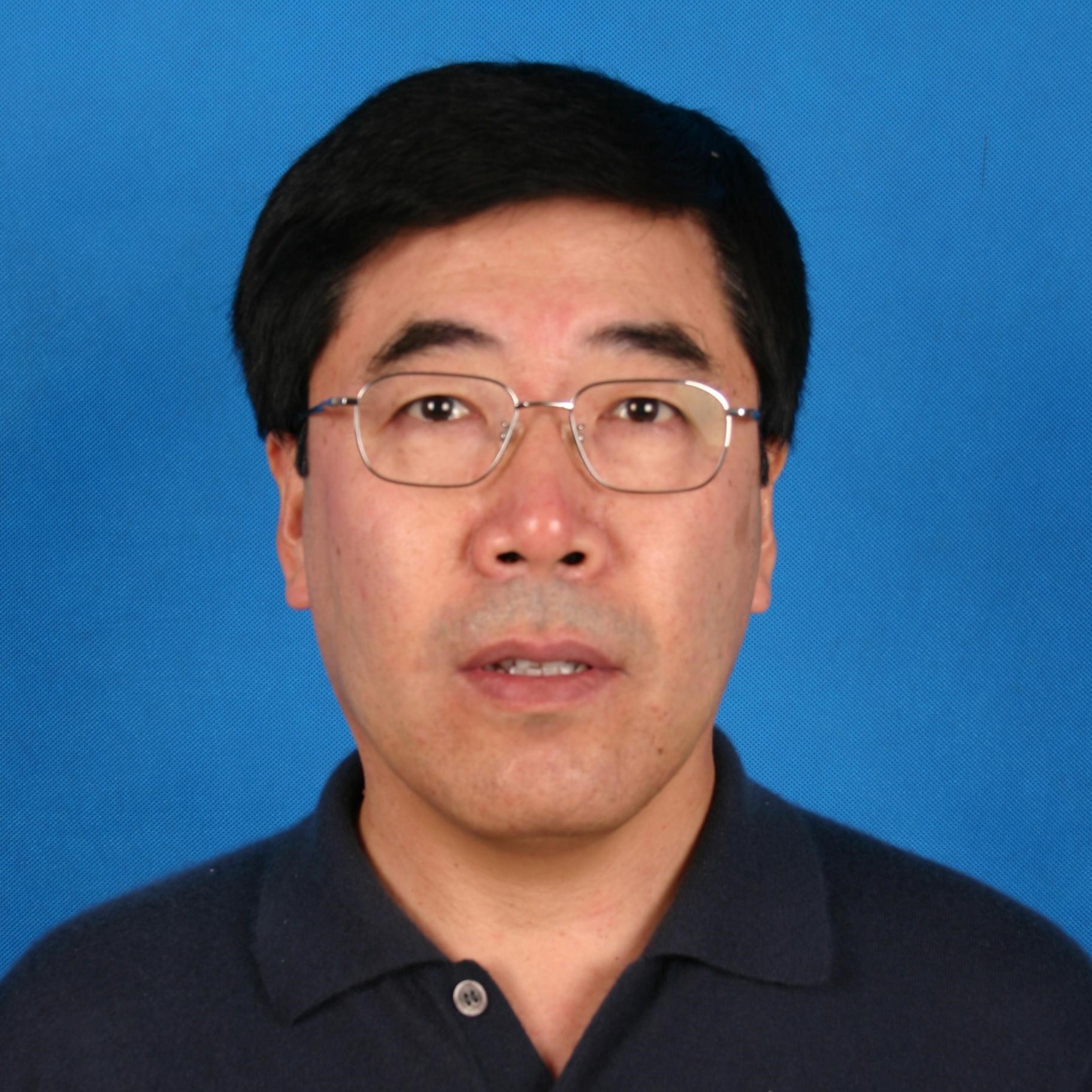 It is an honor and privilege to serve as the President of the Society of Mining Professors / Societät der Bergbaukunde (SOMP) for 2017-2018. I am humble and deeply grateful to the Council and the membership for electing me and providing me with this opportunity.
SOMP is a non-profit organization constituted in Leoben, Austria in the year 1990 and registered at Delft, Holland. The purpose of SOMP is to promote the responsible practice of mining engineering as an engineering discipline, and to facilitate information exchange, research and teaching collaboration and other collaborative activities among its members. The mission of SOMP is to contribute towards a sustainable minerals supply for society. To accomplish its mission and achieve its purpose, SOMP holds an annual meeting and regional meetings, publishes into the international journal of Mining Technology, provides a variety of information on its website, and supports relevant international conferences and other academic activities.
We are now at a moment when the world is under its new normal with transition toward global sustainability and the discipline of mining engineering education and research as part of the primary economic sector is being challenged to re-engineer and mine itself. With our newly-elected Council and committee coordinators, we will be continually engaging in dynamic strategic planning to contemplate our society's future. Our priorities are to strengthen the SOMP membership and serve our members and our community as best as we can. We must reach out further to colleagues at universities in particular in emerging economies and research and development institutions as well as industrial leaders as a whole. We are now proud to have already developed a membership of nearly 300 with a steady increase beyond Europe and especially from the emerging economies in Africa, Asia, and South America. We also need to keep up with technology and new media of communication and service by enhancing the function of the SOMP website and further promoting the Society's presence on internet platforms such LinkedIn and Facebook.
As we move towards the year of 2018, the major events of SOMP will be the four regional meetings in Africa, Asia, Europe, and South America, and in particular the 2018 Annual Meeting in Asia for its first time which will be held in Beijing, China on July 3-6. I am confident that those activities will definitely contribute to our vibrant and prosperous coming year. I warmly invite all our members to participate in the 2018 Annual Meeting and I look forward to working with all of you for the good of our Society.
Sincerely,
Zhongxue Li, Ph.D.
Professor, Department of Mineral Resource Engineering
University of Science and Technology Beijing (USTB)
Beijing 100083, China
Phone: +86 10 6233 3454, Mobile: +86 13910761199, Fax: +86 10 62333715
Email: zxli@ustb.edu.cn
http://cres.ustb.edu.cn/a/shiziduiwu/xisuo/662.html