Bruce Hebblewhite SOMP Best Paper Award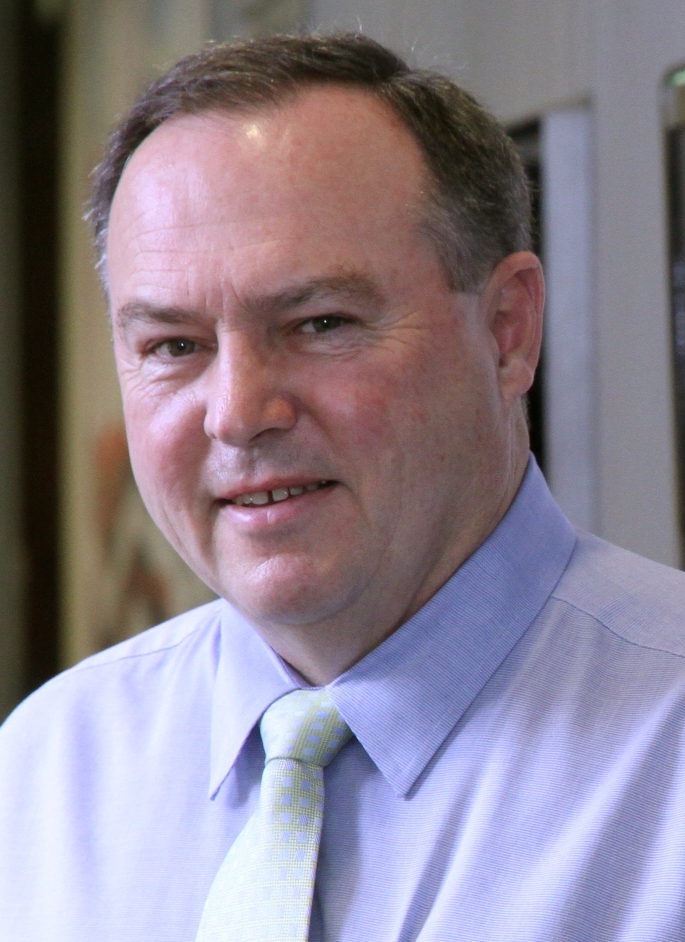 The Bruce Hebblewhite SOMP Best Paper Award, established in 2019, recognizes author(s) presenting papers at the SOMP Annual General Meeting (AGM), for their contributions to the body of knowledge. The award shall consider: 1) the technical quality of the paper; and 2) the quality of presentation. The award shall consist of a cash gift (500 euros) and certificate(s) for the author(s). In case of multiple authors the cash gift shall be divided equally among the authors. One award shall be presented (subject to suitable candidates) at the SOMP Annual General Meeting (AGM).
Rules:
Section 1. Requirements
The papers for consideration for the award 1) must be submitted as full papers to the SOMP AGM and 2) must be presented at the annual meeting by the author(s). At least one of the award recipient(s) must be SOMP member for a minimum of three consecutive years.
Section 2. Evaluation
The quality of presentation should be evaluated by the session chairs during the AGM.
Section 3. Selection
Each session chair at SOMP AGM shall select only one presented paper from the session on the basis of the highest combined score of the technical and presentation evaluation scores above (Form A). The session chairs shall send their evaluations to SOMP Deputy Secretary General who shall evaluate scores and papers and make recommendation to the SOMP Secretary-General, who will then announce the recipient of the award. The SOMP Secretary-General's right to decide on the basis of the available information on any problems arising during the evaluation process including not to recommend an award shall be absolute.
Section 4. Award Presentation
The Award shall be presented at the ensuing SOMP AGM. The award recipient must be willing to present himself/herself in person to receive the award at the SOMP AGM.
Award Committee (2022-2023)
The Bruce Hebblewhite SOMP Best Paper Award is administered by the session chairs at the SOMP Annual General Meeting and the SOMP Deputy Secretary General Prof. Serkan Saydam, UNSW, Australia.
Winner List
| | | |
| --- | --- | --- |
| 2020 | Prof. Ronny Webber Youngman and Dr. Johann Uys | University of Pretoria, South Africa |
| 2021 | none | |